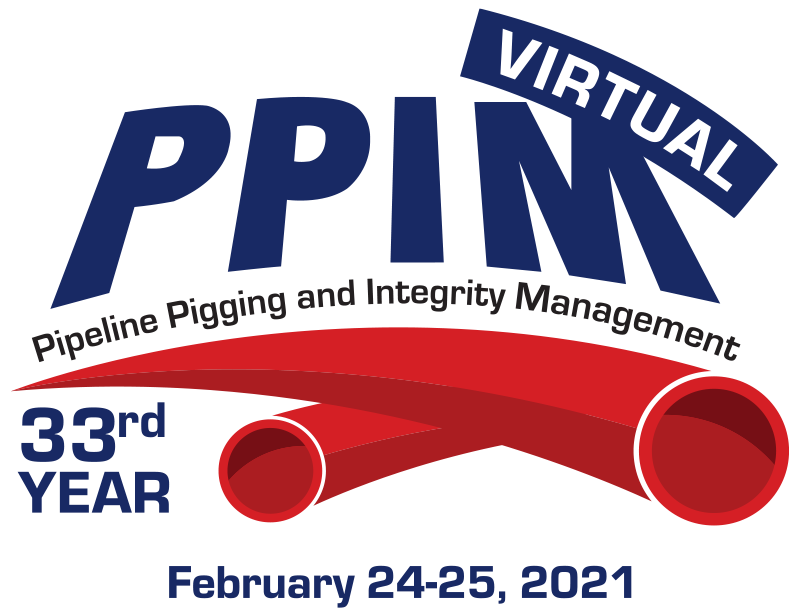 The YPI Annual Recognition Awards
Sponsored by
Young Pipeliners International, in partnership with PPIM, are pleased to announce the 2021 edition of their annual awards: The John Tiratsoo Award for Young Achievement.
Quick facts:
Click here to submit the online nomination form
After submitting the online form, please prepare a summary of the nominee's eligibility, with reference to the criteria below. Kindly limit this to 800 words. This should be in MS Word and sent as an email attachment to: info@yppusa.org
Deadline is January 15, 2021
Nominees must be under 35 years of age
The John Tiratsoo Award for Young Achievement

This award recognizes the achievements of individuals under 35 years of age who have demonstrated a valuable and original contribution to the industry. Nominations should reference or reflect these qualities:
Nature of achievement(s)
Industry contribution or innovation
Leadership potential



Nominations can be made by anyone but must be endorsed/supported by senior managers within the organization.
Nominations will be evaluated, and the winners decided, by the panel of judges listed here.
The winners will be announced and the awards presented at the 2021 Pipeline Pigging & Integrity Management Conference on Wednesday, February 24, 2021.

The deadline for nominations is Friday, January 15, 2021. The online nomination form should be completed and a summary of the nominee's eligibility emailed to info@yppusa.org.

About YPI

YPI exists as the umbrella organization to young pipeline professional organizations worldwide.  These organizations include YPAC (Canada), YPPUSA, YPF (Australia), YPP Brazil, YPP Mexico and YPPE (Europe).  YPI also works to expand the global network and connect these organizations to better enable and enhance the career development of young professionals. Their Young Achievement Award is named in honor of the late John Tiratsoo, editor and publisher, co-founder of the PPIM conference, and tireless supporter of education and professional development within the pipeline industry.
Award Details*
A $2000 voucher for travel, tuition, education or professional development expenses
Engraved crystal commemorative plaque
Recognition with an interview in World Pipelines magazine
*Recipients can optionally donate part or all of the award value to a registered charity of their choice.
Judges are disqualified from voting on nominees who are fellow employees of their companies.
2021 Judges Panel
Andy Drake, Vice President, Enbridge
Mark Hereth, Managing Director, Process Performance Improvement Consultants
Yvanna Ireland, Director - Pipeline Integrity, Trans Mountain
Cristie Neller, Vice President, Dominion Energy
Tony Rizk, Vice President, Boardwalk Pipelines
Christina Sames, Vice President, American Gas Association
Patrick Smyth, VP Performance, CEPA