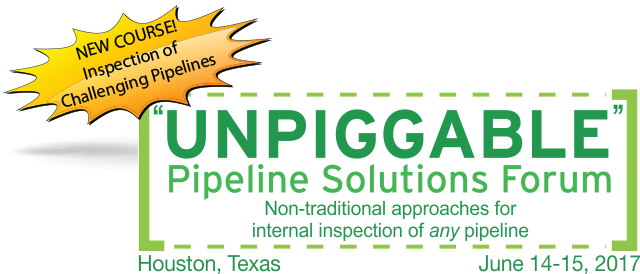 Instructions for Exhibitors
Contacts
Traci Branstetter traci@clarion.org
Tel. +1 (713) 449 3222
or
B.J. Lowe bjlowe@clarion.org

Tel. +1 (713) 521 5929
What's Included
Premium locations are $4750. Standard locations are $4450.
See floorplan for locations. Each unit of space includes 1 FREE conference registration ($1045 value) and 1 FREE exhibit staff registration ($145 value), inclusive of lunches, morning and afternoon refreshment breaks, and receptions.
Unlimited free visitor passes for your clients and prospects.
Unlimited free registrations for "visiting staff" from your company, at no additional charge. These are personnel from your company (or your affiliates) who may wish to visit the exhibition for a few hours instead of attending the entire time, working the booth, etc.
Also included (per space): One 6-foot draped table (white on white), 2 chairs, waistbasket, and two 110-volt electrical outlets.
Electric power - Two 110-volt outlets will be provided with each 10x10 unit of space. You do not need to order electrical power unless you require more than this.
View the floorplan.
Additional exhibition staff registrations: $145 each
Additional conference registrations: $1045 each (includes full conference registration, meals, receptions).
---