Conferences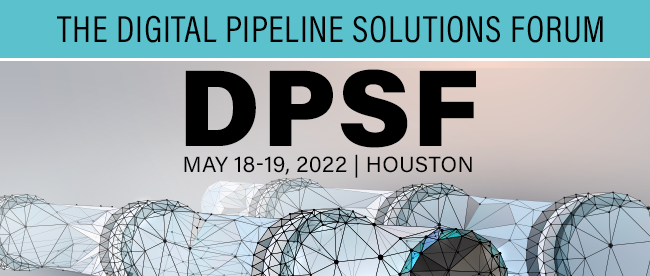 The Digital Pipeline Solutions Forum (DPSF) is the first colloquium of its kind to address how the 4th Industrial Revolution – a new era that builds and extends the impact of digitization in new and unanticipated ways – will indelibly change the pipeline sector in terms of its daily operations and management. Read more...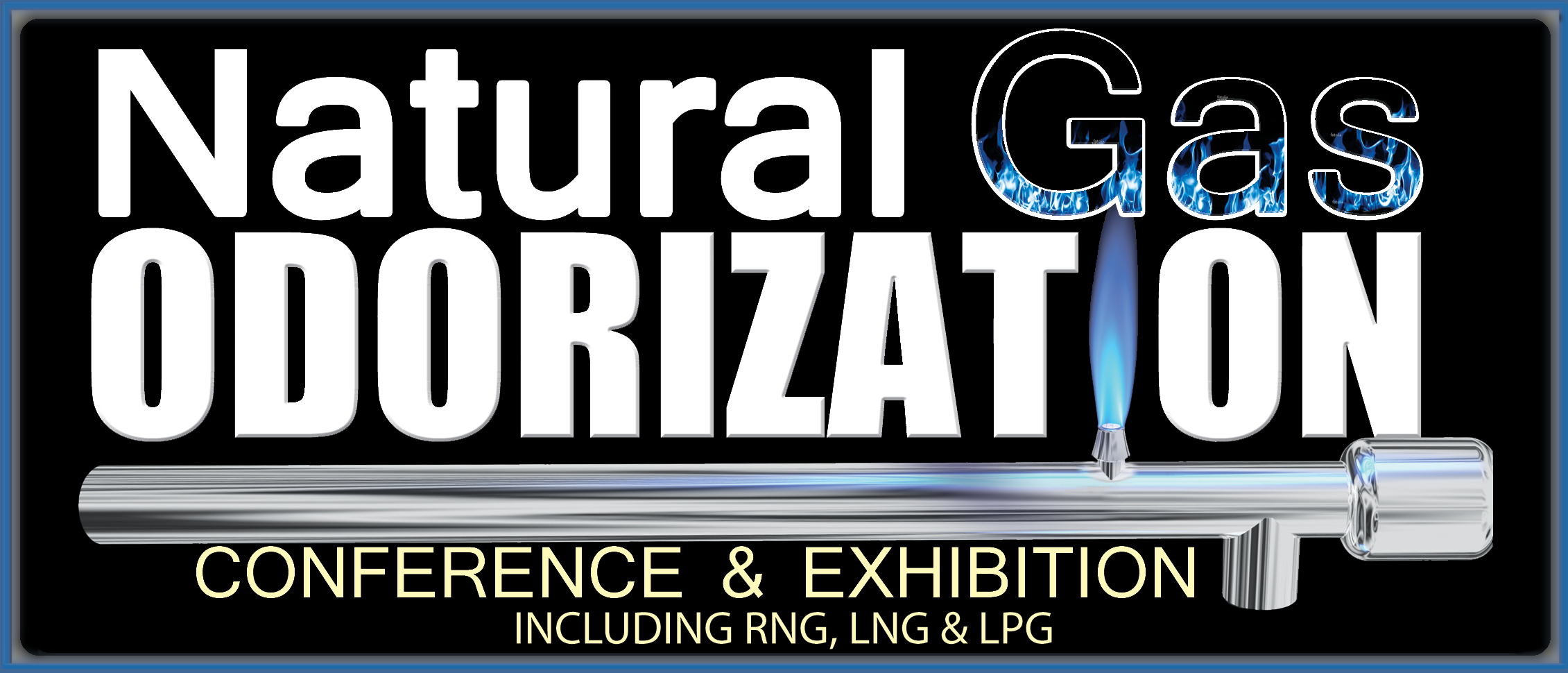 This two-day technical conference will cover all aspects of gas system odorization, from the basics to new technologies, system monitoring and measurement, formulations, case studies, practical application, troubleshooting, regulatory compliance, and legal/liability aspects. Read more...

The International Pipeline Risk Management Forum addresses this important, timely, and sometimes controversial subject specifically for the pipeline industry. The objective is to advance the state-of-the-art of risk assessment (RA) and risk management (RM) by convening a forum for idea- and technology-exchange. Read more...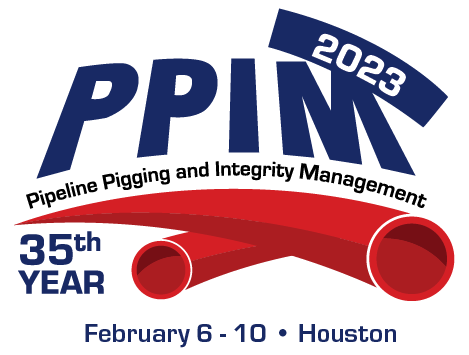 THE 35th INTERNATIONAL
Pipeline Pigging & Integrity Management Conference™
plus Training Courses and Exhibition
George R. Brown Convention Center and the Hilton Americas
| | | |
| --- | --- | --- |
| COURSES | CONFERENCE | EXHIBITION |
| February 6-7 | February 8-10 | February 7-9 |
Since 1989, attendance at the annual PPIM Conference and Exhibition in Houston has grown from a few hundred to more than 3,500, including a commercial Exhibition that began with a handful of specialized solution-providers and which now involves more than 190 companies and industry organizations from more than 25 countries. Read more...