Conferences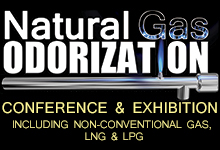 August 30-31, 2016
This two-day technical conference will cover all aspects of gas system odorization, from the basics to new technologies, system monitoring and measurement, formulations, case studies, practical application, troubleshooting, regulatory compliance, and legal/liability aspects. Read more...
---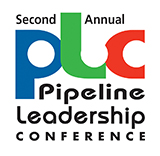 November 15-16, 2016
University of Denver
The 2nd Annual Pipeline Leadership Conference will bring together top executives involved in building and operating oil and gas pipelines throughout North America. The event will bring together thought leaders to discuss innovative approaches and best practices for managing new construction, ensuring safety, improving efficiency and overcoming challenges from inside and outside the industry. Read more...
Industry News