MACHINE LEARNING FOR PIPELINE INTEGRITY & RISK
Led by Mike Gloven and Justin Raimondi
October 26-27, 2022 | Online
About the instructors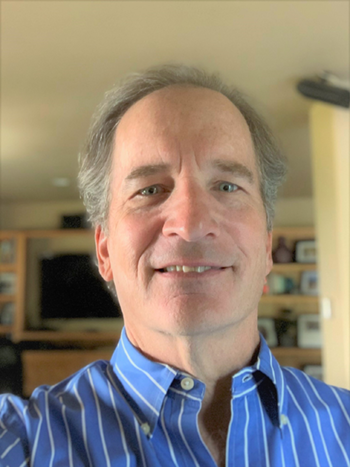 Michael Gloven, PE
President, Pipeline-Risk
Mike is the president of Pipeline-Risk, a provider of machine learning based integrity management and risk solutions for the oil, gas and water industries. He's a risk and asset management practitioner with more than 30 years of experience working as an asset and integrity manager, technical consultant, software developer, business owner and energy company executive. Mike is a frequent speaker on machine learning based risk & integrity management and has led the development of numerous technology based solutions currently in use in the energy industry.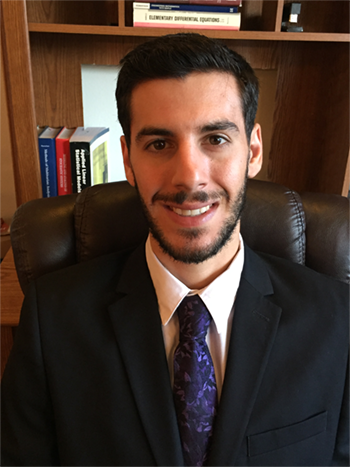 Justin Raimondi
Sr. Data Scientist, Pipeline-Risk
Justin is Sr. Data Scientist at Pipeline-Risk. He holds masters degrees in statistics and mathematics along with a bachelor's degree in philosophy. Most recently he has led pipeline risk assessments and provided risk consulting for numerous pipeline operators in North America. His academic experience ranges from consulting and researching to teaching within the field of statistics.