Integrity and Repurposing of Hydrogen Pipelines
Led by Neil Gallon
May 24-25, 2023 | Online
Register before May 10, 2023 and save $200!
Day 1
9am-1:30pm CDT
Course
Day 2
9am-1:30pm CDT
Course
Overview
Neil Gallon is a Principal Engineer at ROSEN. In this course, he will introduce hydrogen in the context of the energy transition. For the duration of the course, Neil will offer an overview of the history of hydrogen and its pivotal role in the need for decarbonization. Subjects such as the different production methods and uses of hydrogen, the need for hydrogen pipelines, and the differences between hydrogen and natural gas pipelines, will be covered. These variations are driven by the diverse characteristics of hydrogen and natural gas, including the embrittling impacts of gaseous hydrogen. The operational and risk concerns of hydrogen compared to natural gas will be evaluated and available code guidance on the conversion of natural gas pipelines will be summarized. Neil will talk through the theory of hydrogen embrittlement and its related cracking threats and effects on mechanical properties will be covered, as well as the relevant testing constraints and procedures. Concluding with the impact of these variations on defect assessments and fitness-for-purpose, and the needs for a holistic hydrogen conversion and integrity management process outlined.
Who should attend
Pipeline engineers, Operations and Maintenance personnel and inspectors
CEU
On completion of the course, participants will be eligible to receive .7 Continuing Education Units (CEU's).
Course structure and delivery
The course consists of:
Preparatory "Pre-school" reading to be completed in advance. 2-hours.
Pre-recorded topical lectures comprising a total of 8 hours over two days (4 hours a day).
The delivery platform will be GoToWebinar.
The instructor will be online with you during the Lecture sessions.
Live Question & Answer sessions with the instructor will follow each lecture. 5 minutes per session, with a 30-minute summary Q&A session at the end of the course.
You will be able to submit your questions to the instructor via live Chat during the lecture sessions, and he will address them in the Q&A session that follows.
Course documentation
The complete course presentation material will be available as a PDF download prior to the course.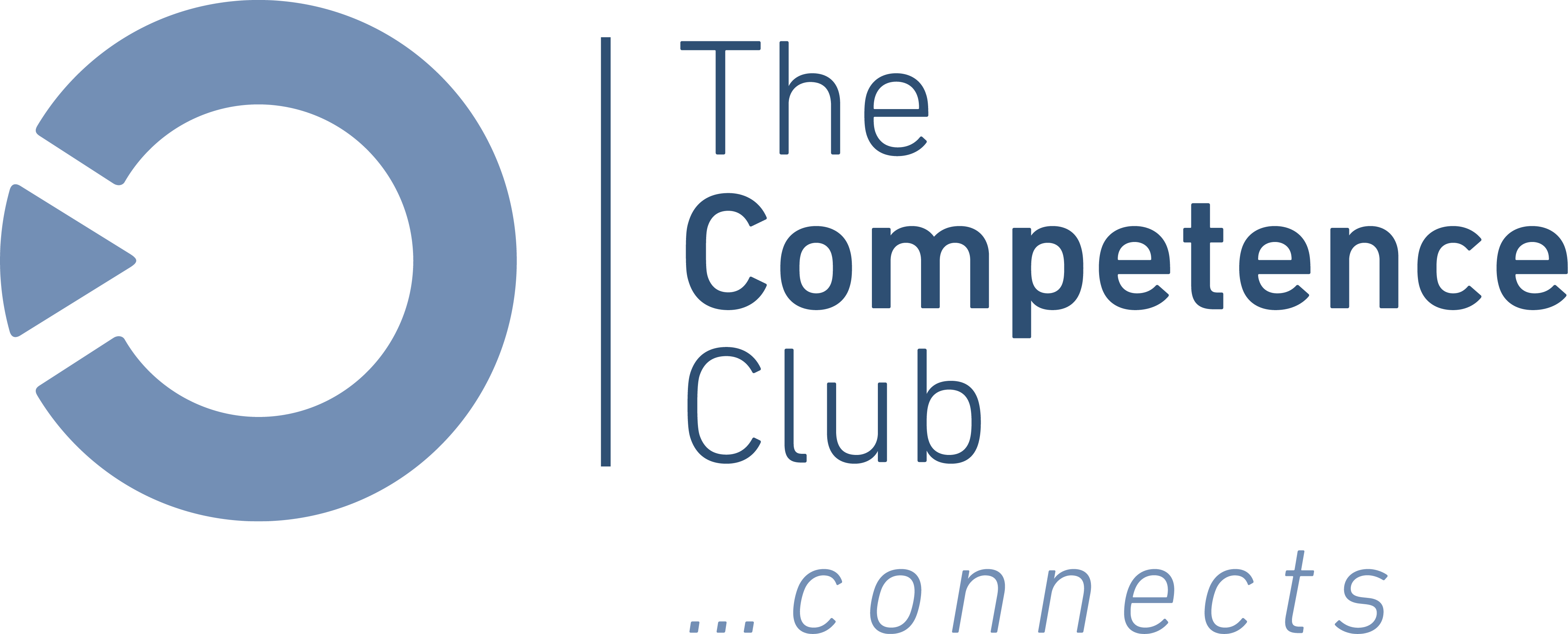 The network that keeps you connected with expert knowledge from the pipeline industry.
The Competence Club is the pipeline industry's premier learning and collaboration platform, connecting you with experts, their insights, and learning materials about integrity management, including pipeline operation, inspection, integrity, and risk.